Chairs have always fascinated me, an object for me so simple and ordinary, but at really high prices. There are chairs that cost more than a sofa and, in my simple mind, I have always wondered why.
Why are chairs so expensive?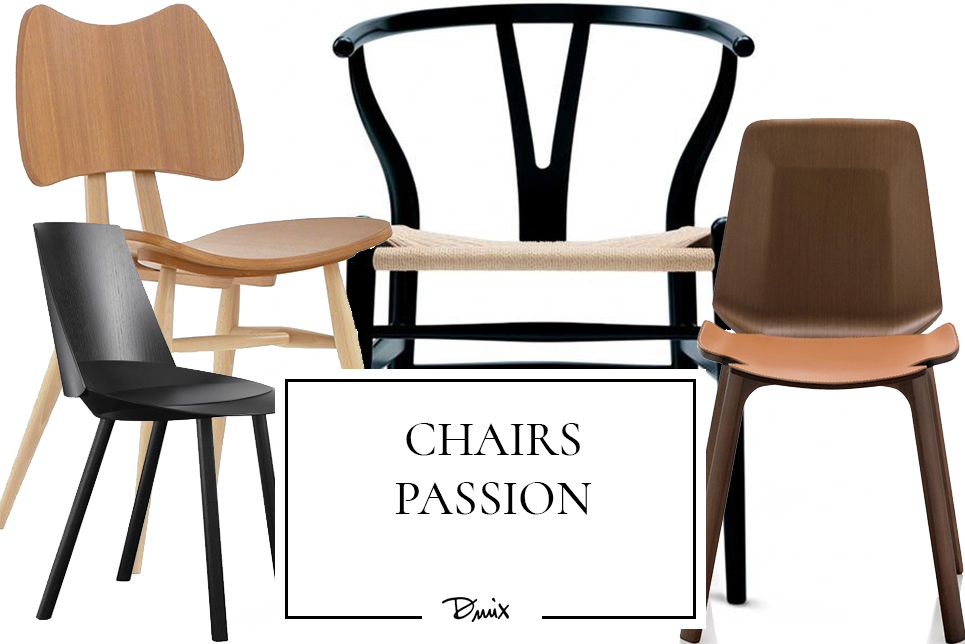 I tried to give me a response on this and there are several hypotheses:
A lot of waste (scrap) to make the different components

But then there are the plastic chairs that cost an unimaginable figure, so it can be due to the creation of molds  ad hoc

Once, a high cost of labor, of artisans

Now, a high cost of machinery, often numerically controlled machines, which somehow need to be amortized, don't they?!?

Thorny issue: intellectual property. Some chairs are real works of art or so they are considered as the result of the project of masters of design or architecture, from Gio Ponti to the Eames spouses, to give some examples. My thinking on this point is an average, because I understand that intellectual property must be preserved and it is important to give value to a valuable project, but on the other hand who benefits from it is an oligarchy of producers, big names and a group of few who can afford to shop without worrying about the price.
In short, there is no middle ground? I am generally for beautiful things for everyone, so yes to the Ghost low cost. (The rhyme is not wanted, but it's ok :P)

It's a doodle to find many alternatives and to buy what we want an what we can afford online.