Mixing elements, that belong to different styles, is what gives a particular and personal character to the home. It is not always easy to create the right mix, without making a nonsense soup. It is not enough that we like an object or a piece of furniture to make it automatically part of our furniture. I believe that the art of furnishing is a matter of harmony, so YES to mixtures, but with balance!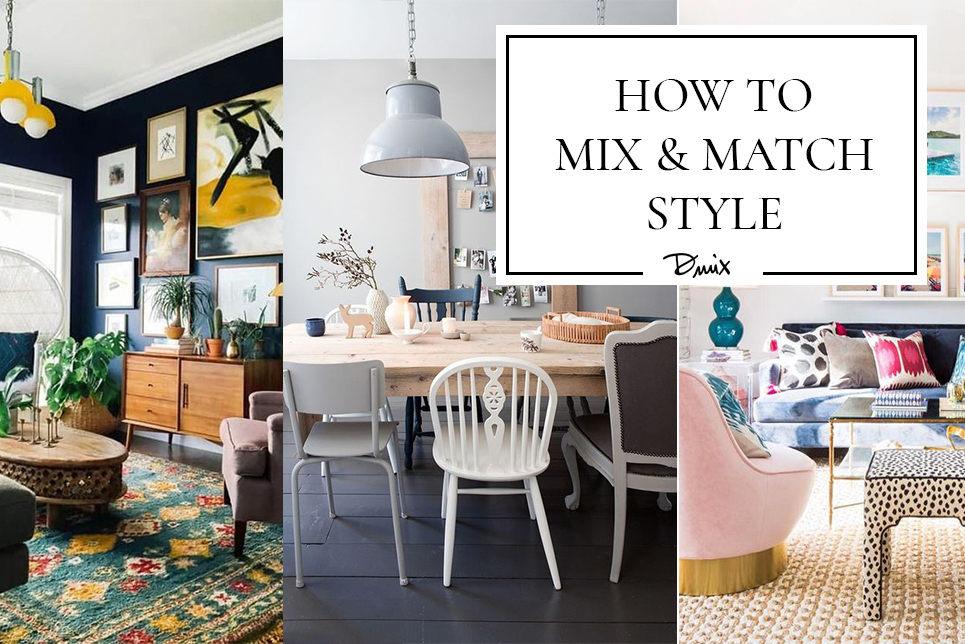 Some examples that work:
Black and white, the mix of styles gives personality.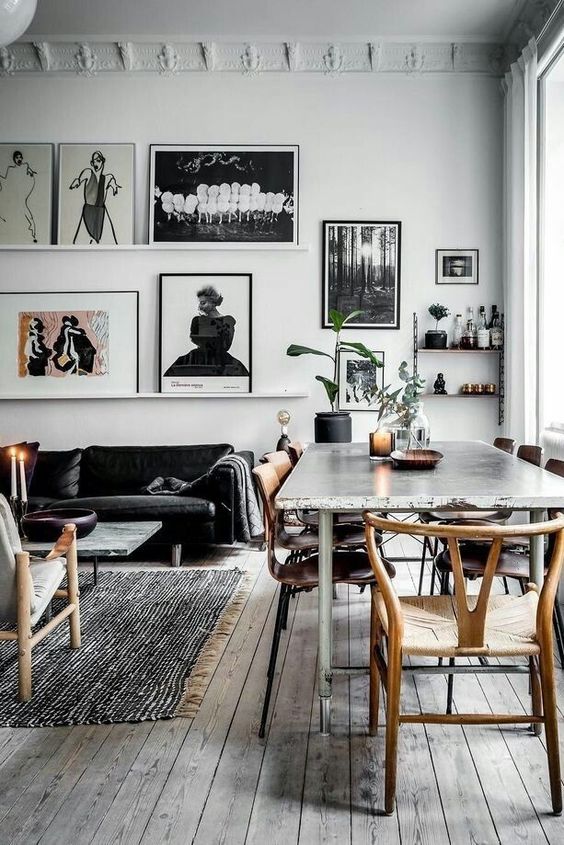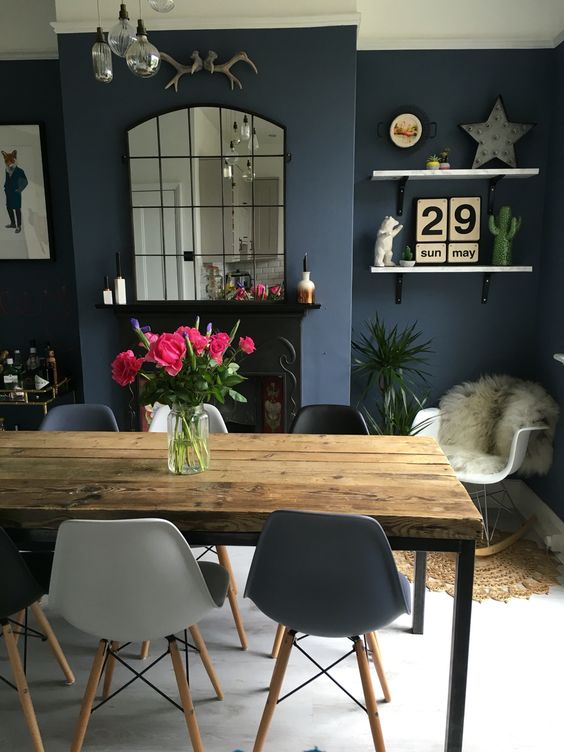 Hyper-colored, ethnic, modern … but it works.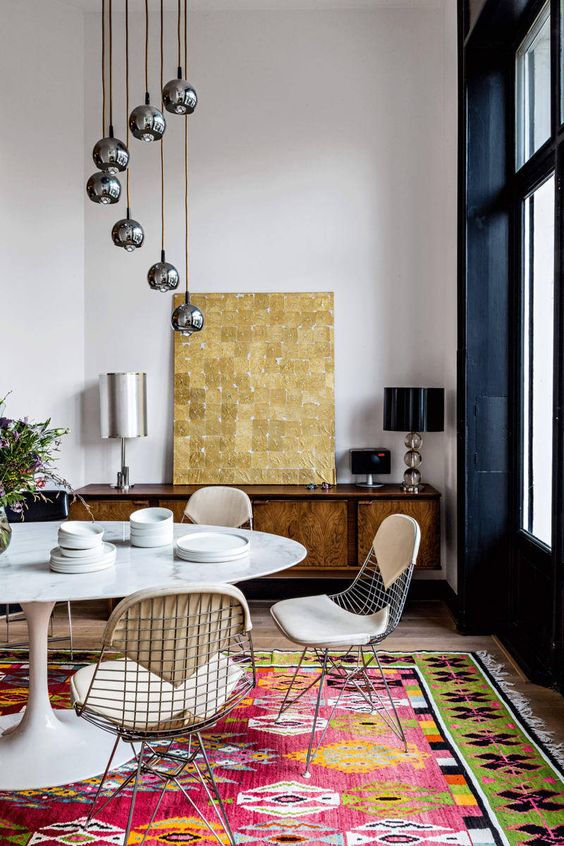 Colorful and chic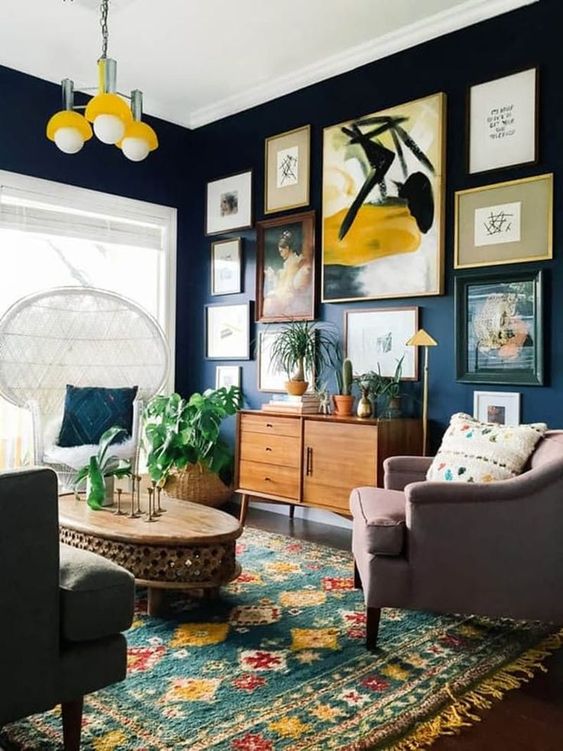 Excessive? Yes, but just right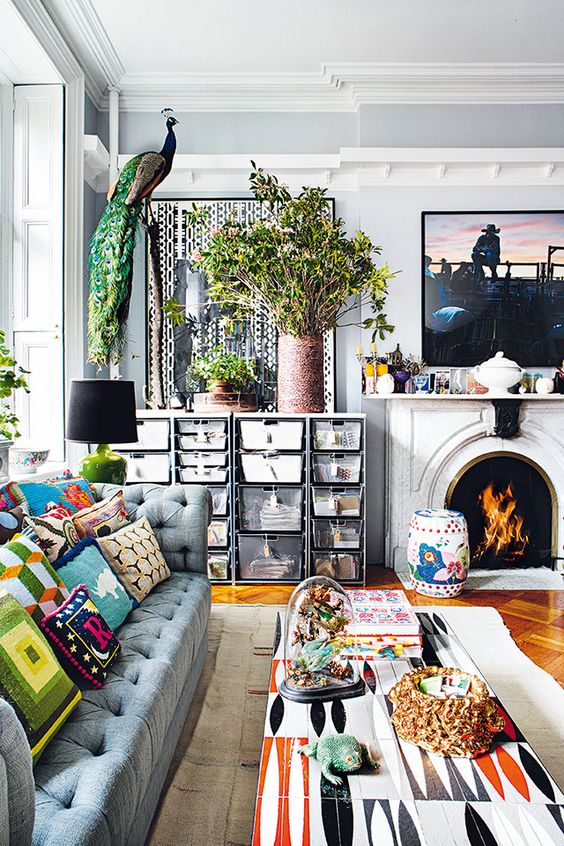 Why not play with the chairs?
Well, for those who love chairs the game is easier, you can mix chairs of different styles, ages and colors and they look good whether the house is furnished with industrial decor or hyper-modern, like white & chic. The combination of different chairs certainly gives an original touch, without the need to overturn the whole look of the house. Indeed, better to focus on a very simple aspect of the environment, the chairs can only emphasize it.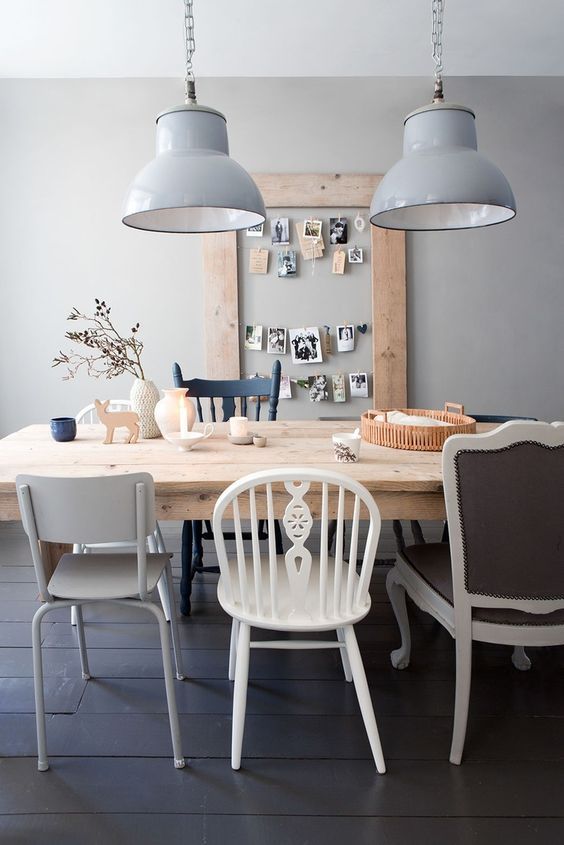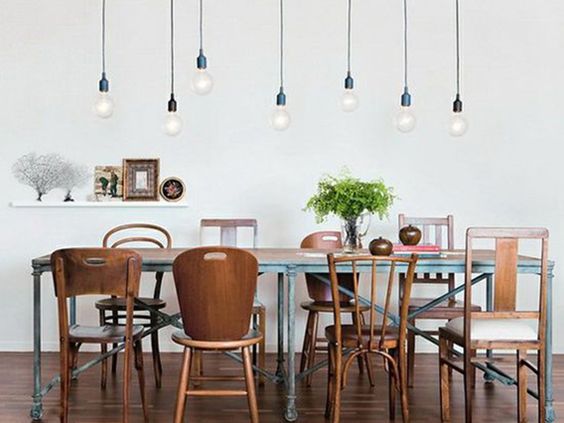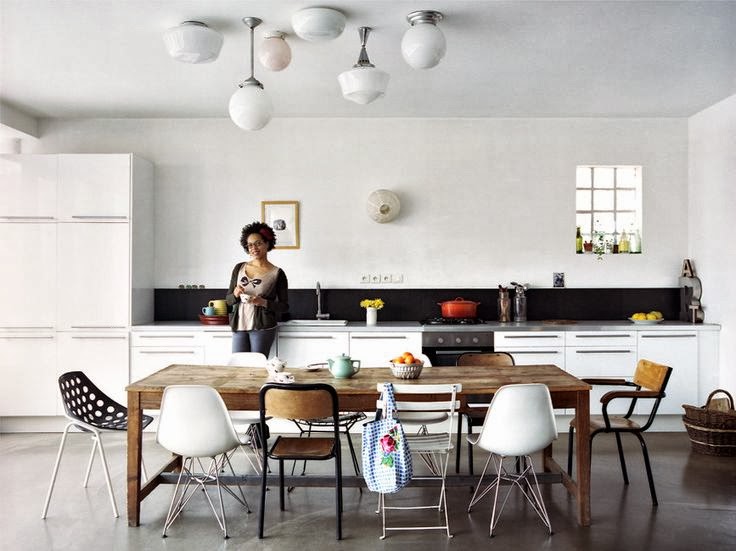 I must admit that the eclectic style is definitely not my favorite way to furnish, but if studied and well done it always leaves me speechless. We must be masters to dare without being excessive.
Where it does not work
Here are some examples where the mix becomes an eyesore. There is nothing "cozy", a lot of confusing.
Too much: grade 2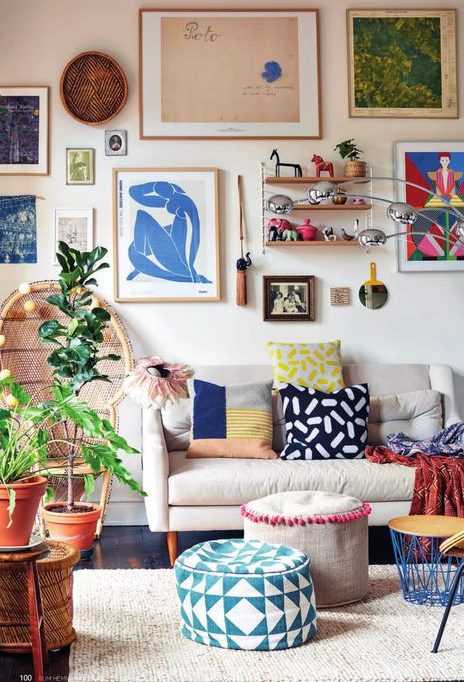 Not to copy, never: grade 0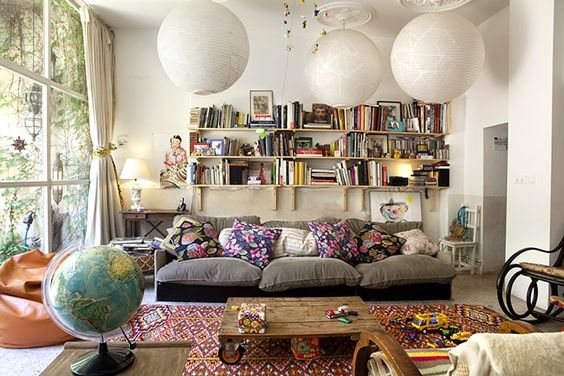 Orribilia: grade 4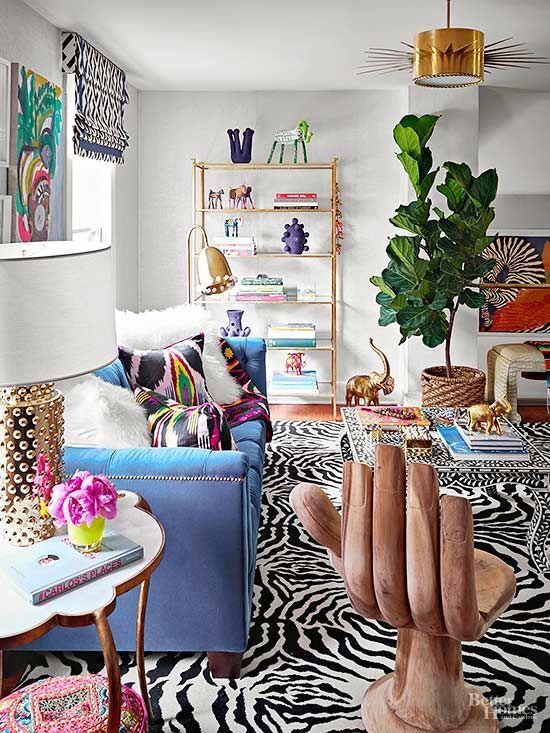 Instead of this (above)
…better this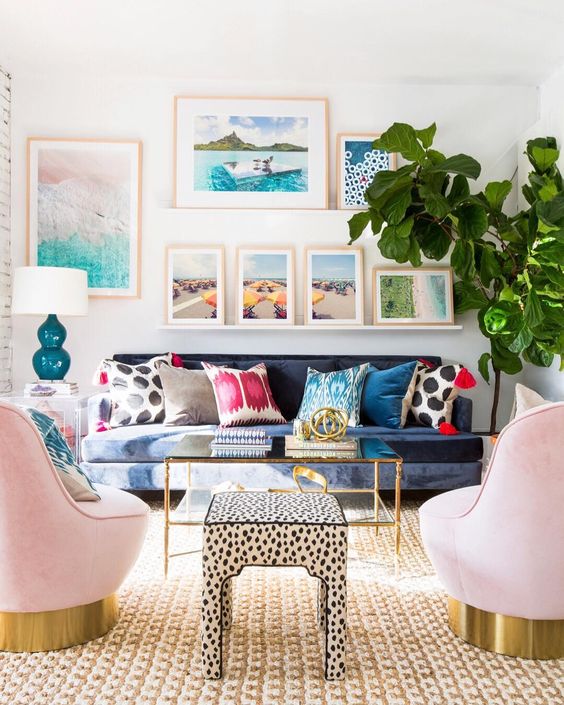 There is the plant, also the animalier, hyper-colored, different patterns, but, in this case, we understand the idea and the character that they chose to give to the living room.
Another example super kitsch: grade 2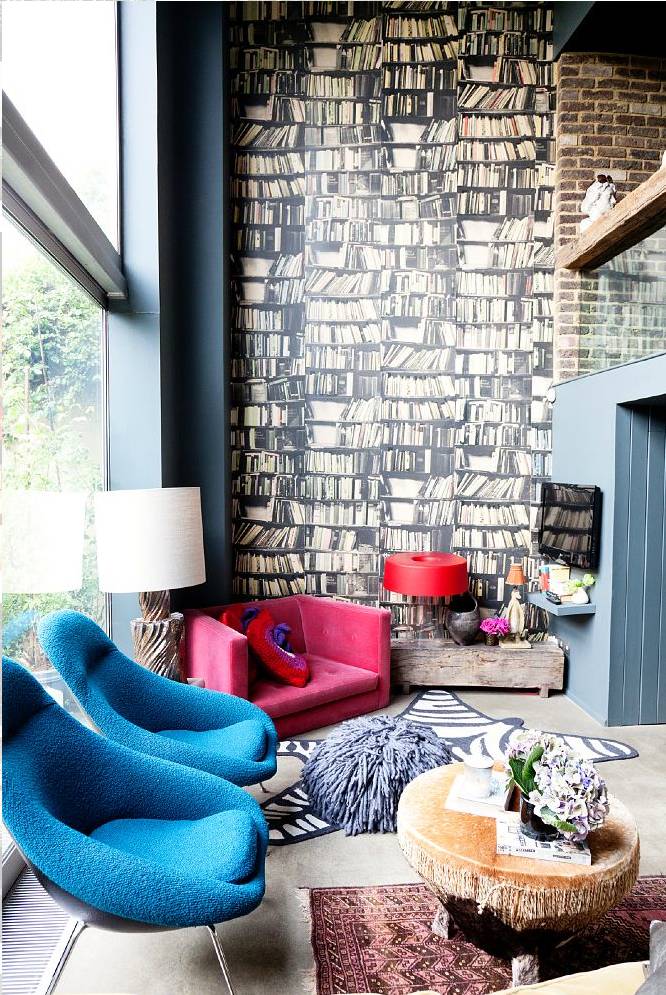 They call it eclectic style, I call it ugly style: grade 4
(just because you see it's a project thought, then 4 for goodwill)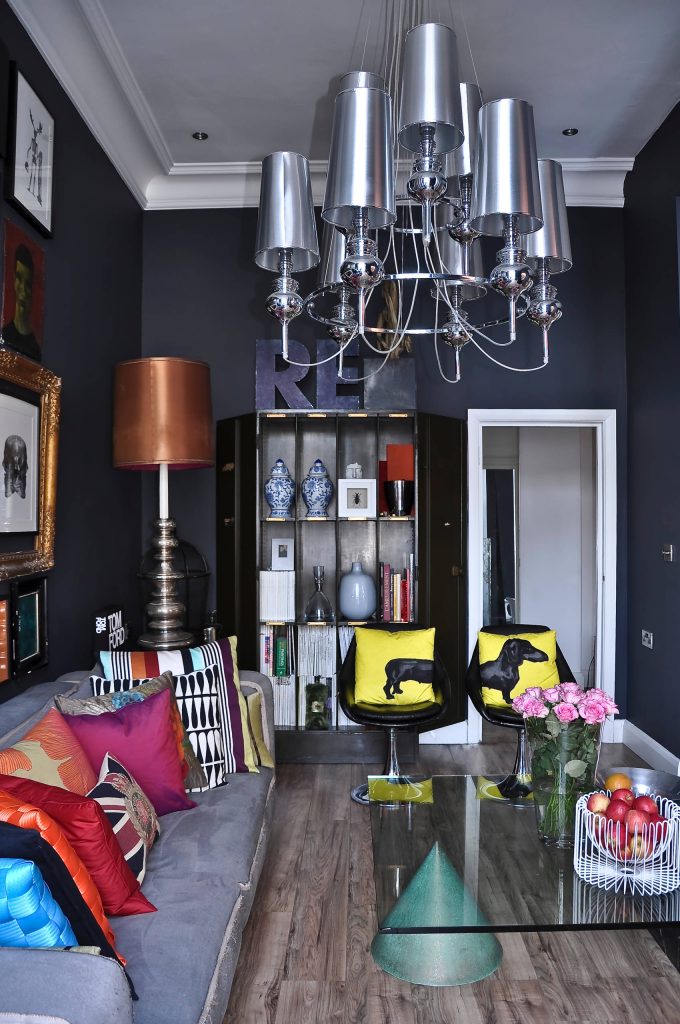 Last …
Drum roll…
Ta taaaaan
I have no words, let's say it hits: grade 3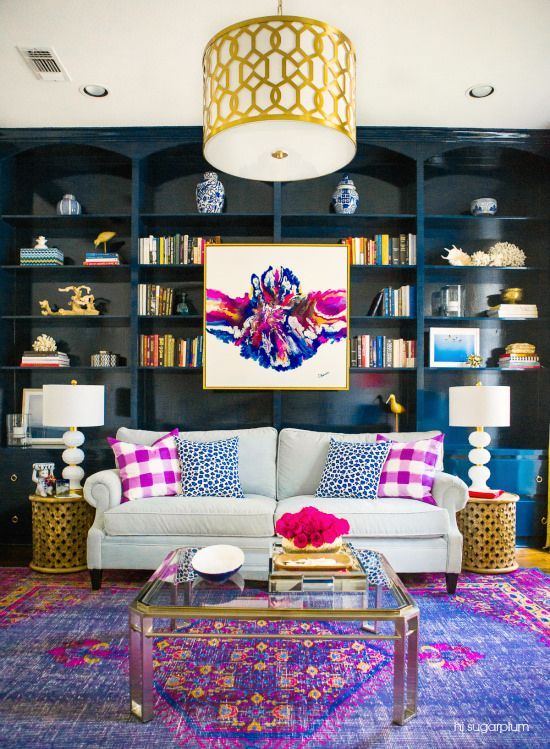 Here we understand that I'm not a fan of the genre, also because I think that giving wrong advice I'll do great damage. Probably those who design these houses, as well as having a dubious taste, do not live in the house. To receive an eyesore every time you enter your nest, as it happens in the case of the last living room, you get tired quickly.