First let's say why doing yoga.
Because why not?! As Mr Kate would say

To feel better, more energetic, more flexible and more focused

To train both body and mind at the same time

Have I already said: to feel better !?
Ok, ok, I am a yoga enthusiast so I'm biased.
So assuming that yoga is healthy (for granted), why at home?
There are several reasons why.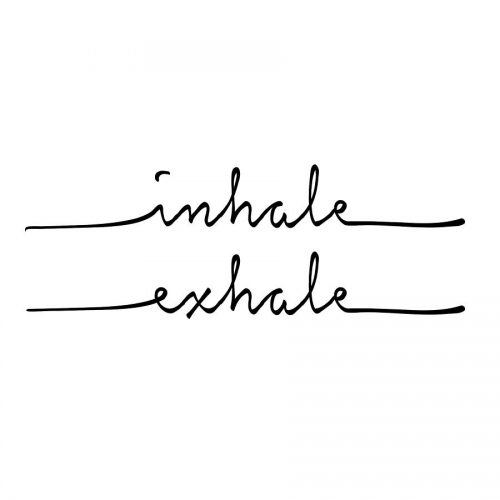 For example you can save money, time and energy choosing home to practice. You can do it every time you decide, without a fixed schedule.
Even if you choose to attend a live class to learn fundamentals with a yoga teacher, it doesn't replace your home practice. Listening to your body, find your own rhythm is important to benefit from practice.
It should be daily.
30 daily minutes you dedicate yourself.
No troubles on the mat.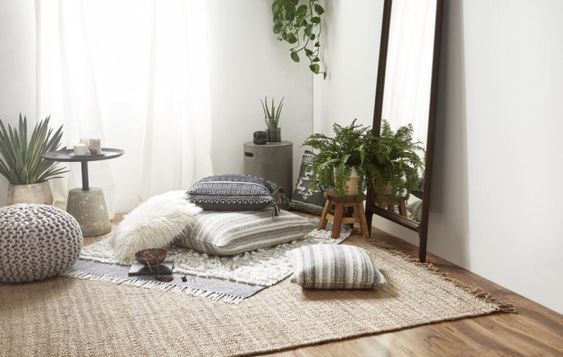 What do you need to practice yoga at home?
Just few things:
create a relaxing space, it doesn't have to be large, but it should be quiet, uncluttered, clean and open
essential for yoga is a mat
other yoga stuff you can add are blocks, blanket, strap, pillows
YouTube
Ya, the last one is fundamental. There are tons of yogis communities, dozens of yoga teachers. But who really works on sequences affordable for all is Yoga with Adriene.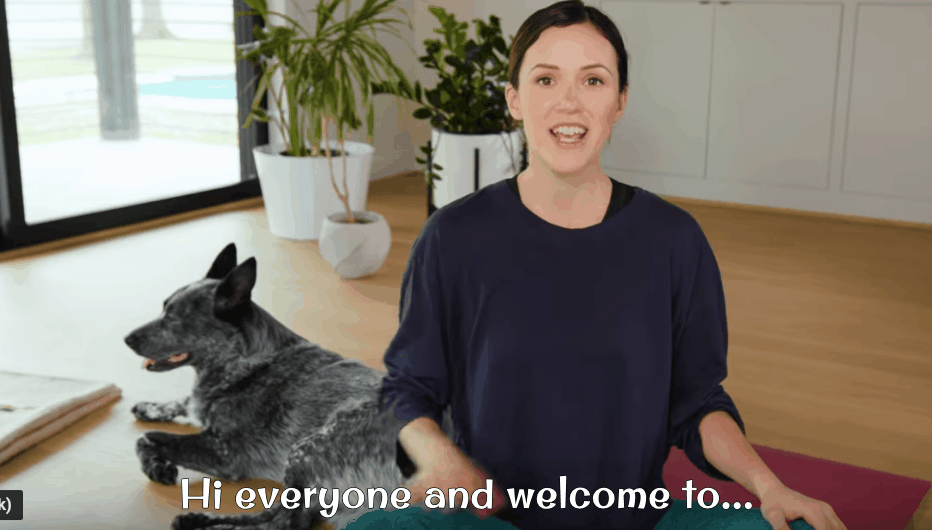 After I've seen tons of videos, from different sources, I made my personal charts.
Adriene is an awesome teacher, sometimes she's crazy, but she make you feel ease.
It happens that while you are practicing, without thinking of the final result, out of the blue you find yourself in crow pose!
Like this one👇

So to begin with beginner's yoga sequences, not the common ordinary ones, Yoga with Adriene is the best community to follow. Weekly she adds videos and there are lots of playlists. On her blog you can find and follow a calendar too.
You can always expand your practice as your skills improve.

With patience yoga is for all and all will see awesome and stimulating results.
XO
Debora