Do you have a lively spirit? Do you like intense colors? Do you want to give a sparkling and original touch to your home?
If the pop style is right for you, here is a short basic guide to get started.
Here are some ideas.
1.Focus on details
Choose colorful elements and don't be shy.
Sofas and armchairs can wear a crazy color, play with pink, yellow and blue.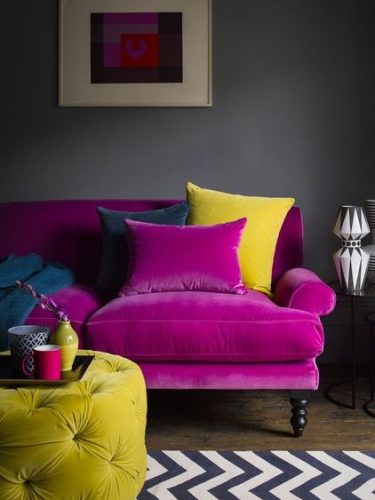 2. Use prints
A symbol of pop art are posters and prints. The main object could be comic, a pinup, a soup jar or another reproduction of pop art famous pieces.
Not only in frames, but also as table background or as wallpaper or wall paint.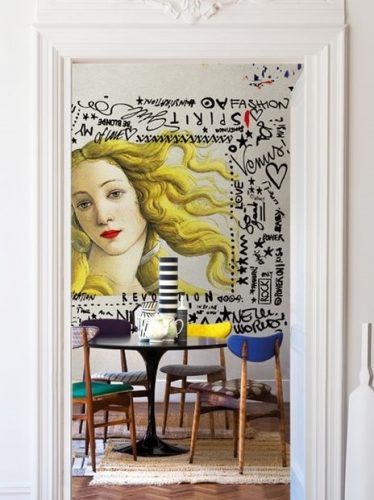 3. Printed accessories
Dishes, pillows, linens with pop prints have a great impact. Seletti is an Italian brand that has always focused its production on melting pop culture and with every home objects.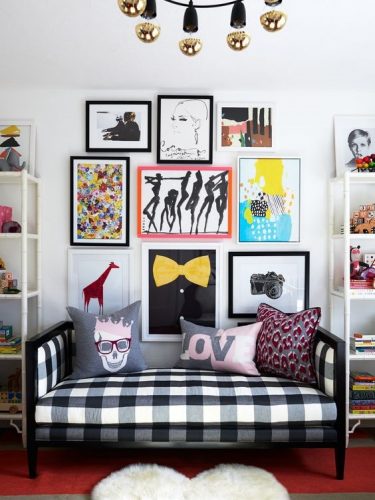 4.The key is Melting Elements
Decorating a room in pop style is really personal.  Choose colors, shapes and prints with a strong personality, don't be afraid to dare.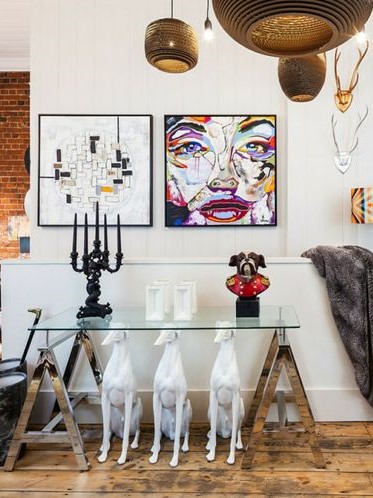 5. Go minimal
Pop art is enhanced by minimal space and shapes.  Without this balance, it is just chaos. Also tidiness and cleanliness help.