ICON: 1956 Eames Lounge Chair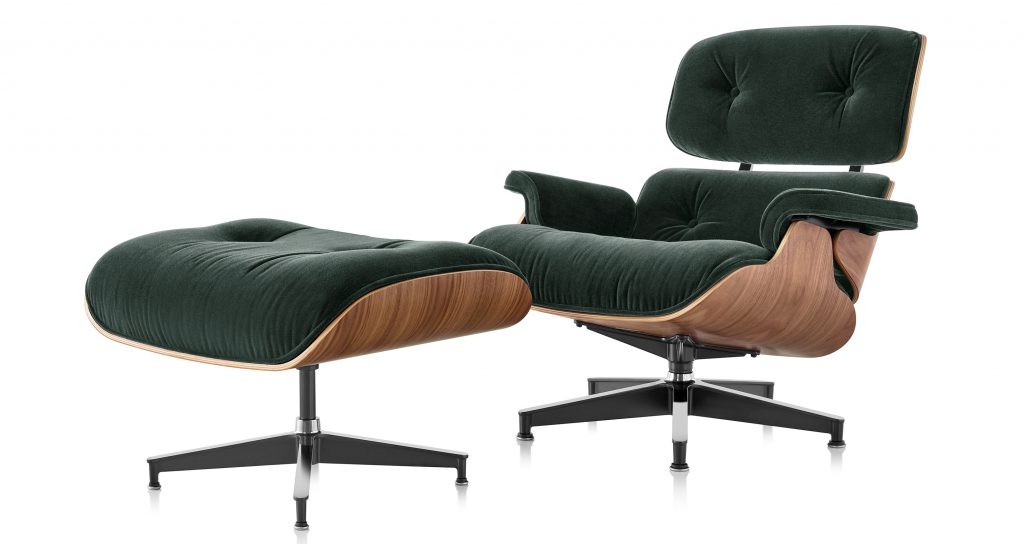 Soft as a glove. The Eames Lounge Chair with Ottoman was designed in the 1950s for this purpose. Being a cozy nest, where to take refuge "from the strains of modern living". Having a timeless mission, this chair has always been a must, still in production. His debut in 1956, design by the duo Charles and Ray Eames for the company Herman Miller (in Europe since '57 the production is in the hands of Vitra). Real debut because its success follows the appearance on national television in the United States.
Authentic design, great quality and refined materials, handcrafted details are a hallmark of this chair that can only be called an icon.
FUN FACT: Today this armchair is available in two sizes. The original version, plus an XL version. Yes, because since its first production the average human height has increased by about 10cm and even taller people should be able to enjoy the maximum comfort that the Eames had planned for the Lounge.
"Why not make a modern version of the old English club chair?"
Cit. Charles Eames