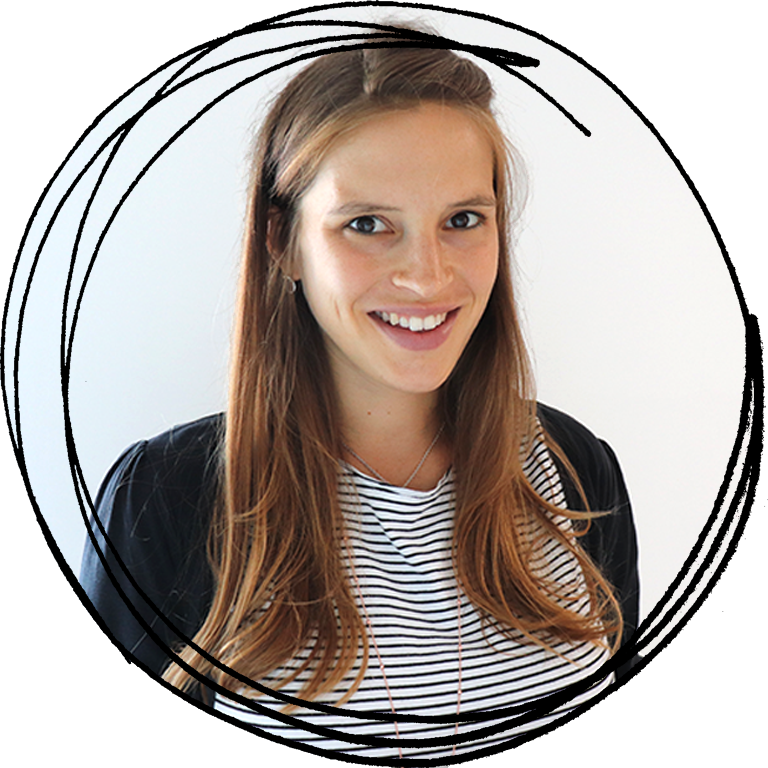 My name is Debora, I live in Italy and I'm mom-to-be of a girl. I love my precious little family of (almost) three.
I'm an engineer with a creative soul and I am passionate about design, home, interior styling. Here I'd like to share all the little things I love.
I love being active, I love yoga and swimming. Both give me a lot of energy and balance.
I have a dream… a big one. And I work every day on it.
This is my happiness journey.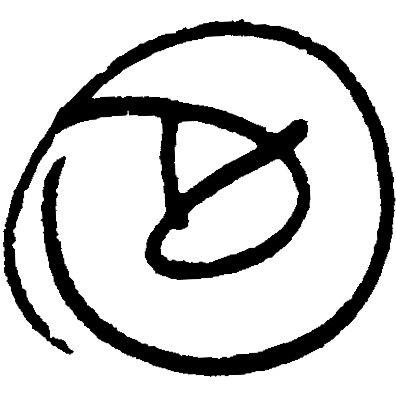 This post is also available in:

Italiano