Iniziamo col dire perché praticare yoga.
Perché perché no?!

Per sentirsi meglio, più energici, più flessibili e più concentrati

Per allenare entrambi corpo e mente nello stesso momento

Non so se l'ho già detto: per sentirsi meglio
Ok, ok sono un'appassionata di yoga e sono di parte
Quindi dato per assodato che lo yoga faccia bene, perché farlo a casa?
Ci sono diverse ragioni.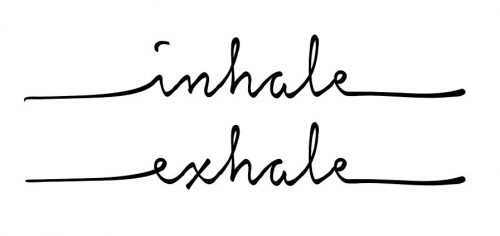 Per esempio si può risparmiare tempo soldi ed energia scegliendo la pratica a casa.
Si può fare ogni volta che si vuole, senza un appuntamento.
Anche se si sceglie di frequentare una classe per imparare le asana fondamentali con un'insegnante di yoga, questo non sostituisce la propria pratica a casa. Ascoltare il proprio corpo e trovare il proprio ritmo è importante per beneficiare te lo yoga.
Dovrebbe essere quotidiano.
30 minuti al giorno che ti dedichi a te stesso.
No pensieri o problemi sul tappetino.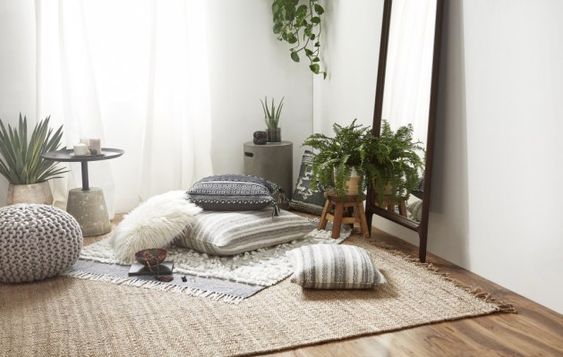 Cosa serve per iniziare a praticare yoga a casa?
Solo poche cose:
Creare uno spazio rilassante, non deve essere grande per forza, ma dovrebbe essere calmo, in ordine, pulito e aperto

Tappetino, essenziale per praticare yoga

Altre robe per yoga che si possono aggiungere sono blocchi, coperte e fasce

YouTube
Eh sì, lui l'ultimo punto è fondamentale. Ci sono decine di comunità di yogini, dozzine di insegnanti di yoga, ma chi veramente lavora su sequenze abbordabili per tutti è Yoga with Adriene.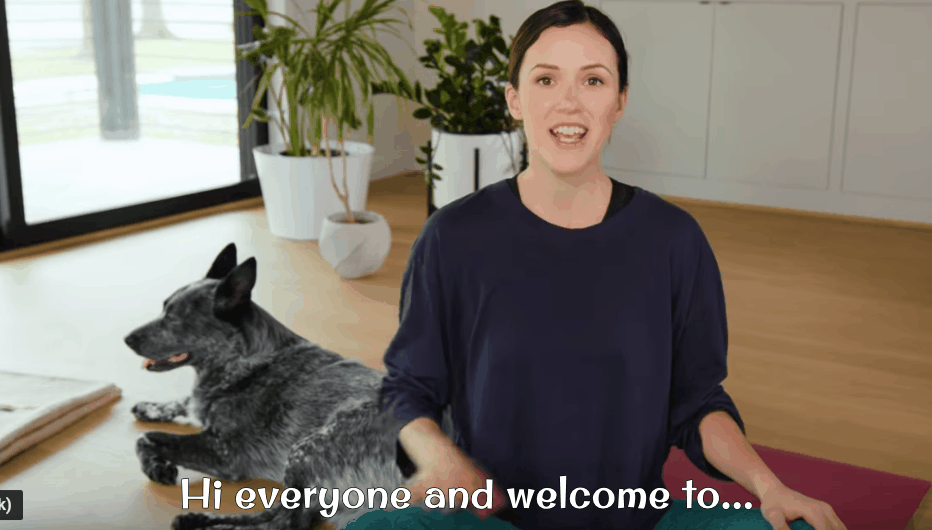 Dopo aver visto decine di video, da fonti differenti, ho stilato la mia personale classifica.  Adriene è una fantastica insegnante, a volte un po' matta, ma fa sentire tutti a proprio agio. Succede che durante la pratica, senza pensare al risultato finale, all'improvviso ti ritrovi in una asana inaspettata.  E difficile!
Tipo questa👇

Quindi per iniziare con sequenze di yoga per principianti, non comuni e diverse dal solito, Yoga with Adriene è la miglior community da seguire. Settimanalmente lei aggiunge video e ci sono tante playlist. Sul suo blog si possono trovare e seguire i calendari mensili. Si può sempre aumentare la pratica e la difficoltà  man mano che le proprie capacità aumentano.

Con pazienza lo yoga per tutti e tutti possono vedere risultati stimolanti e fantastici.
XO
Debora
PH CREDIT: Yoga space Pinterest – Yoga with Adriene gif YouTube