Styled by Emily Henderson è un blog scritto a più mani, ma molto legato alla figura eclettica della sua fondatrice. Il pregio di questo blog, che lo fa emergere rispetto agli altri, è la quantità di idee di acquisto e regalo che propone. Emerge una grande ricerca, restituita in tavole semplici dalle quali è facile e immediato trarre le informazioni che si cercano. Mi piace molto questa semplicità ed è per me fonte di ispirazione.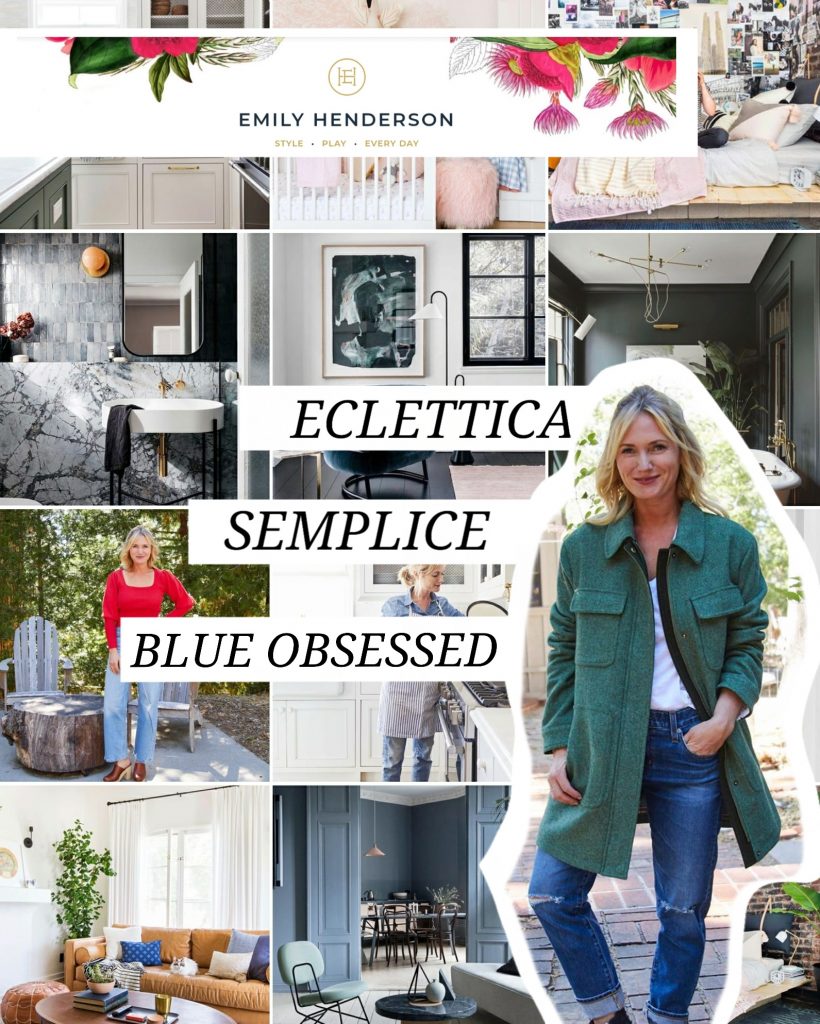 Homepolish è un'azienda che propone servizi di interior design con una parcella prefissata per i lavori. Mette in contatto clienti e designer e promuove i lavori dei propri designer attraverso sito, magazine online e social. Mi piace perché il livello dei contenuti è molto alto. La qualità delle foto e l'originalità dei progetti sono il miglior punto di forza del magazine.
Great design is a collaboration, and Homepolish is there for your entire journey.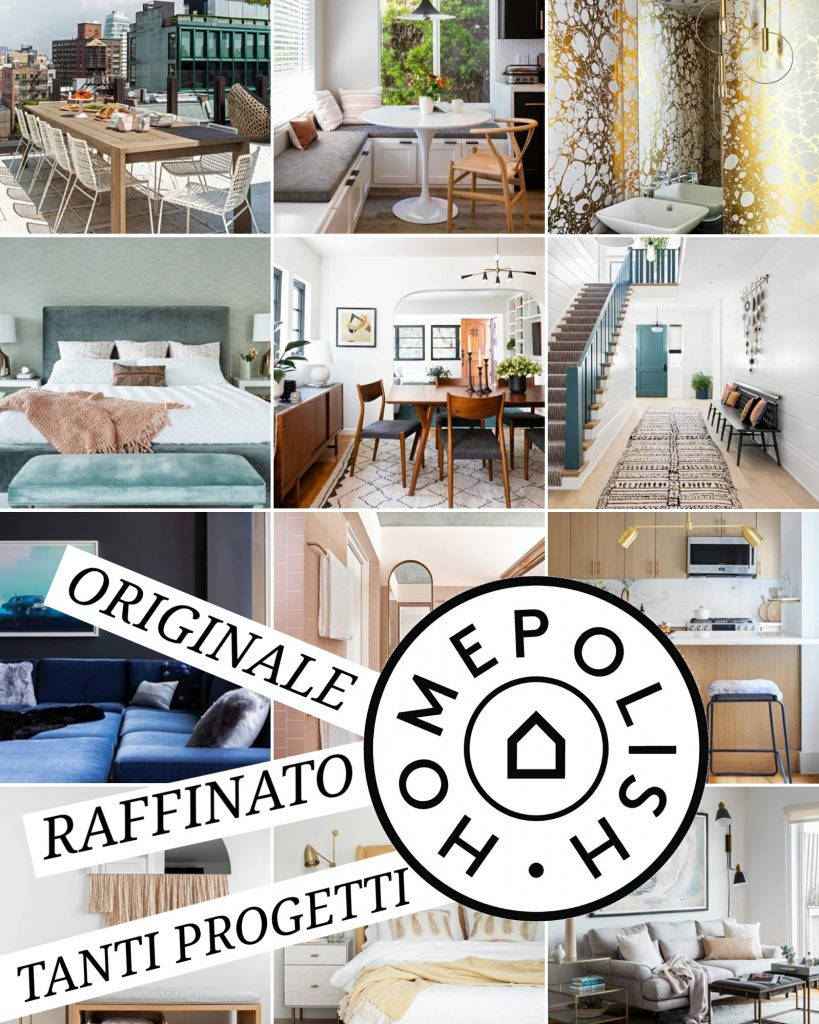 Apartment Therapy è un vero e proprio magazine. Tanti sono i contenuti originali, ma spesso ripropone articoli di altre riviste, come Domino, Dwell e altre magazine del settore. È interessante perché è una selezione dei contenuti che vale la pena guardare. Sono citate tutte le fonti e per chi è interessato è possibile approfondire.
Helping everyone to live happy, healthy lives at home.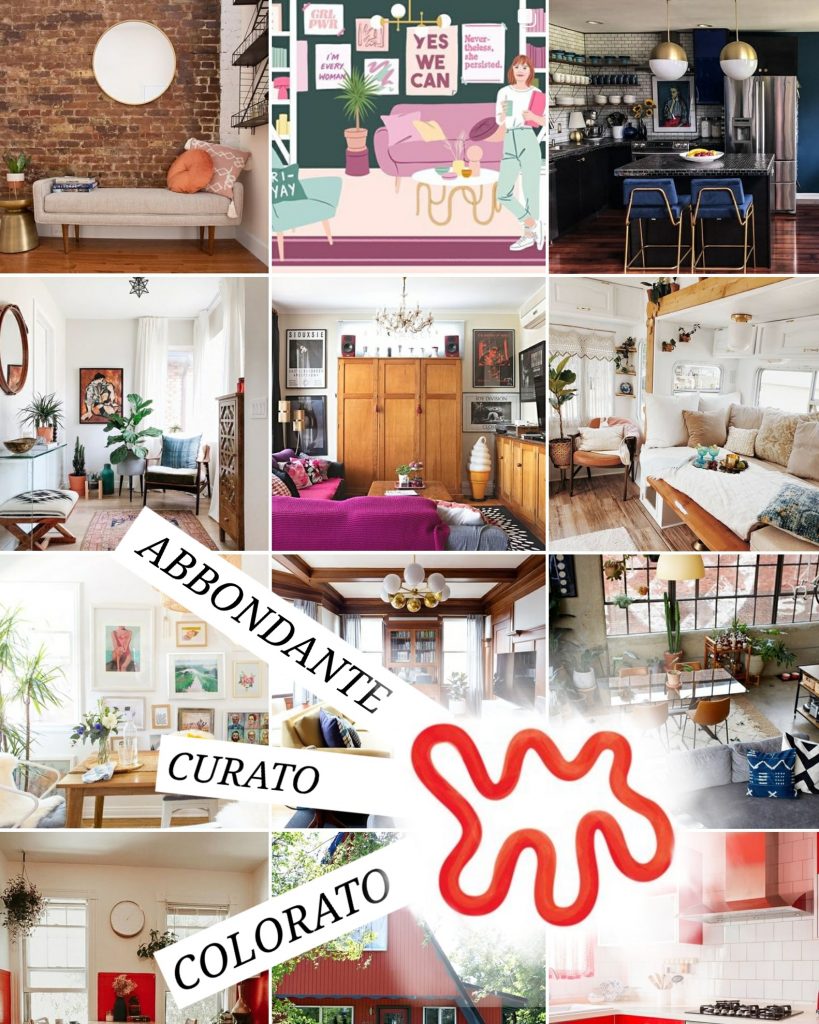 Mr. Kate, blogger e vlogger, regina del diy. Ha idee molto originali e sa decisamente decorare con gusto. Il suo blog,come i suoi video sono di ispirazione perché propone sempre qualcosa di nuovo. L'aspetto più interessante è che i suoi progetti sono spesso "on a budget ", cioè hanno un budget, di solito molto basso!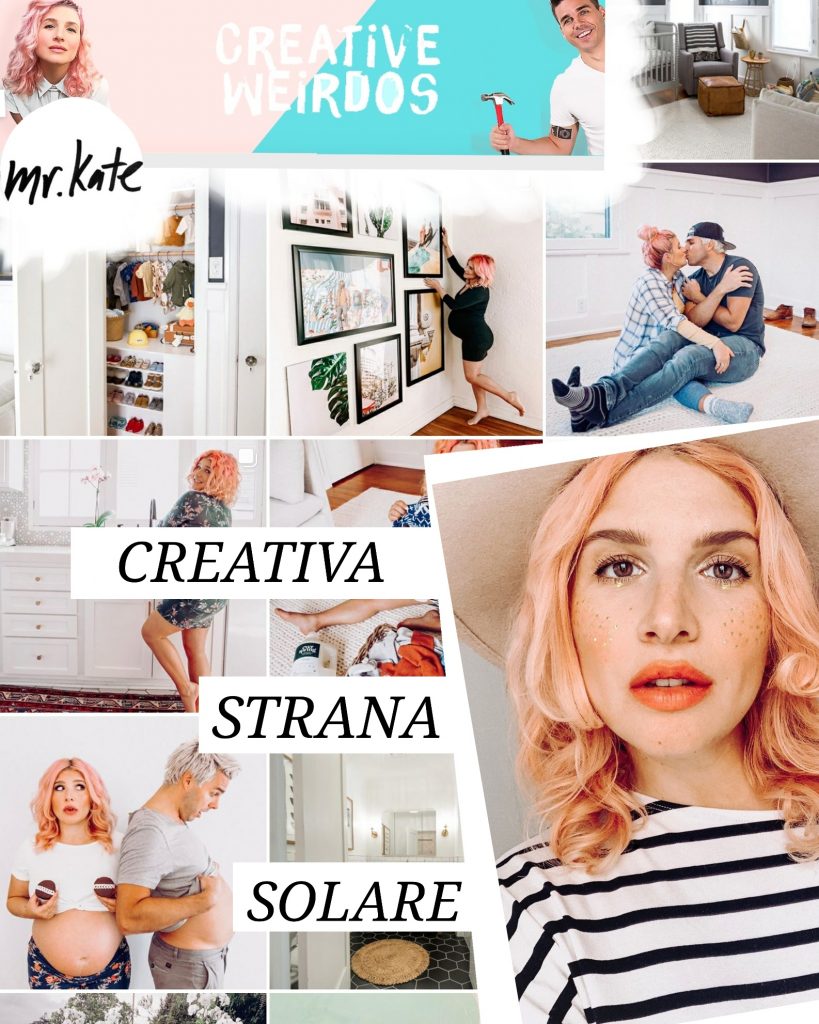 Design Seeds ricade in una categoria non citata sopra. È un blog di ispirazione per tutti gli amanti dei colori. Propone palette di colori tratte da foto, spesso di soggetti naturali. Gli abbinamenti sono così armoniosi e spesso originali, non banali. Una vera ispirazione.